Platelet-Rich Fibrin (PRF) Treatment
Platelet-rich fibrin (PRF) therapy is an important aspect in many of our esthetic treatments, as it harnesses the body's own healing properties in order to create exceptional results through completely natural, safe and chemical-free means. This all but eliminates the possibility of negative effects associated with introducing foreign substances to your body, and it is a very effective way to combat the unwanted changes of aging skin.
To learn more about PRF therapy in Indianapolis, Indiana, and schedule your free skincare consultation with Dr. Wilson, call Premier Dental Care at 317-787-6625 today.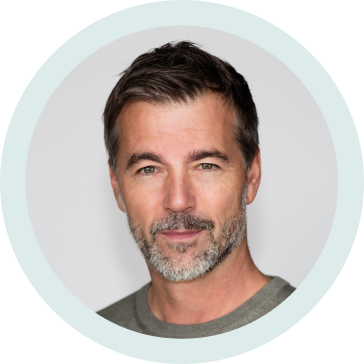 What Is Platelet-Rich Fibrin?
PRF is a byproduct of the plasma in your blood, containing concentrated amounts of platelets. These are the proteins and growth factors that your body creates to stimulate healing. When compared to blood as a whole, PRF produces six to eight times as many regenerative cells. By isolating PRF and using it as a kind of natural band-aid, doctors have been able to use this cutting-edge tool to fight infection and promote soft tissue regeneration and wound healing. It has also been found to be an exceptional and natural solution for skin issues and facial enhancement.
What Are the Benefits?
For doctors, like Dr. Wilson, who seek holistic approaches to esthetic treatment, PRF has become a keystone therapy that addresses a variety of skin concerns, including:
Sagging skin, especially around the neck and jowls
Frown lines, smoker's lines, marionette lines and crow's feet
Unwanted forehead and facial wrinkles
Defined tear troughs and under-eye hollows
Age and liver spots
Thinning lips
Nasolabial folds
The rejuvenating power of PRF therapy has made it a popular procedure for reducing wrinkles and fine lines, smoothing skin texture and tone, and restoring volume and definition to the cheeks and jawline.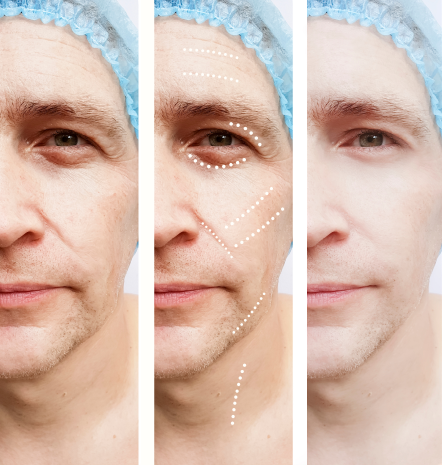 How It Works
Each PRF treatment has three basic steps.
Blood Extraction: A small sample of your blood is drawn. Our team can help ensure this is a comfortable and virtually painless step for any patients wary of blood or needles.
Centrifugation: The blood sample will be put in a centrifuge for processing, isolating the PRF that will be used in the resulting bio-filler.
Collection and Injection: The PRF will be collected from the processed blood sample and injected into the areas that require attention, working like a natural dermal filler.
Frequently Asked PRF Questions
How Long Does PRF Therapy Take?
Dr. Wilson will be able to advise you according to your specific needs and treatment plan, but in general, a PRF treatment will take between 15 and 30 minutes to complete.
Is PRF Therapy Painful?
The treatment is comparable to getting your blood drawn for a blood lab and is virtually painless.
Still have questions? Feel free to reach out to our team and get your questions answered.