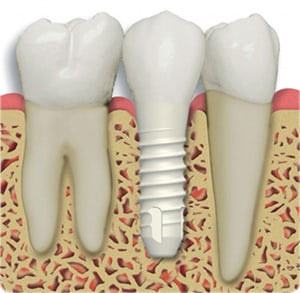 At many dental practices, a dental implant will consist of a titanium post that is directly implanted into the jawbone. But at Premier Dental Care, we want the absolute best and safest materials for your oral health. That is why we use Zirconia dental implants. These implants are made of metal-free ceramic that is more durable and more biocompatible with your body which invites the bone and gum tissue to regenerate more readily around them, resulting in a stronger and safer solution to your missing teeth.
Our dental implants are developed through Z-Systems, a creator of high-quality zirconium oxide ceramic implants, only provided through a highly qualified and trained dentist, like Dr. Marla Wilson. Z-Systems products are certified according to the standards of ISO 9001, ISO 13485 and the Medical Devices Directive MDD 93/42/EEC.
Our team also uses CeraRoot zirconia implants, which are biocompatible, non-allergenic and resistant to corrosion. Unlike traditional implants, CeraRoot will not cause negative reactions to chemicals in your drinking water or create unnecessary health challenges in your body. If you are interested in learning more about dental implants in Indianapolis, Indiana, please read more below or call 317-787-6625 today.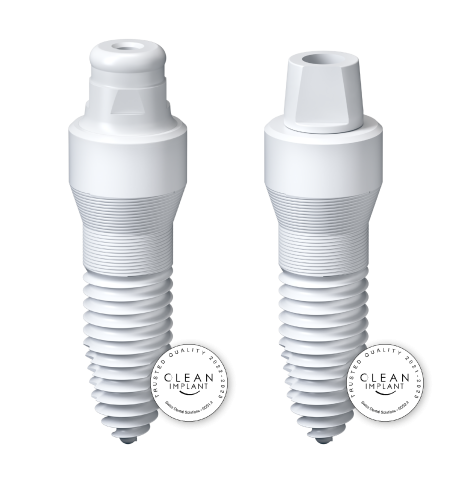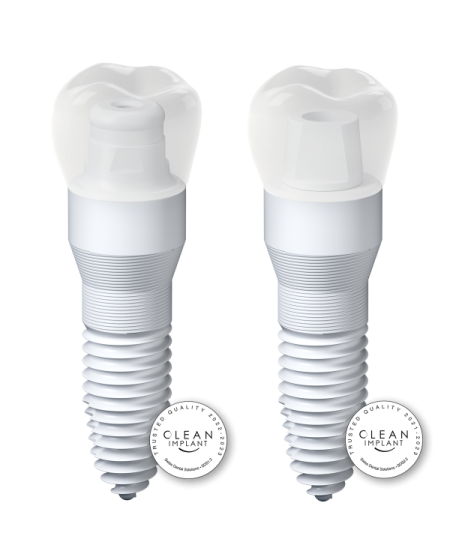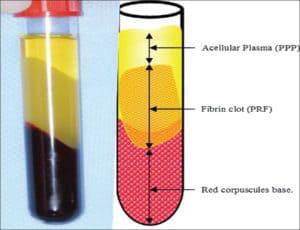 Platelet Rich Fibrin
When placing your implant, our dentist will do everything to help make sure you recover quickly and fully. To help your surgical site heal, we use Platelet Rich Fibrin. This holistic treatment is made up of platelets, growth factors, fibrin white blood and stem cells — all of which help protect and promote healing. Prior to a surgical procedure such as teeth extractions, implant surgery or bone grafting, blood is drawn from the patients arm, the same as is done for blood testing in a medical doctor's office. The platelet fibrin material is derived from spinning blood in a centrifuge. The novel natural bone treatment is a great service for any biological dentist doing oral surgeon services with a natural and holistic approach. This material is then placed over the implant site, covering the exposed socket. The holistic platelet treatment is a much better alternative to sending patients home with a naked bony extraction socket or implant site. In many cases, PRF treatment has been proven to be much more effective than gum and bone graft products purchased alone. Find out more about this dental appointment and contact us today.