Laser therapy has been proven to be a transformational new addition to dental care and esthetic treatments alike. As a precise, noninvasive cosmetic tool, the Fotona lasers we use at Premier Dental Care can help lighten scars, tighten skin, and reduce acne and spider veins. Since these specific lasers use two light wavelengths instead of one, they are able to produce superior results without requiring surgery.
To learn more and plan your free consultation with Dr. Wilson for laser therapy in Indianapolis, Indiana, call our office at 317-787-6625 today.
Our Fotona Lasers Can Correct:
Thinning lips
Pronounced laugh or marionette lines
Dark bags around eyes
Age spots
Forehead wrinkles
Crow's feet
What Are the Benefits?
Fotona lasers have been rigorously tested and boast over 50 years of clinical use and documentation for high-precision noninvasive treatments. As a natural way to trigger increased collagen production, laser therapy can reduce unwanted wrinkles and fine lines without causing discomfort.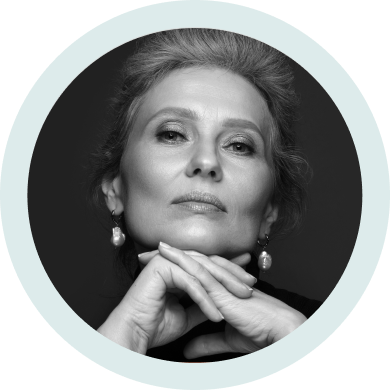 Why Choose Premier Dental Care?
Here, we do everything we can to ensure our esthetic laser treatments are completely safe, effective and painless by using only the most advanced laser systems. The precision and accuracy of these lasers means you can complete your treatment with little to no downtime needed for healing.
Frequently Asked Laser Therapy Questions
How Long Does Esthetic Laser Therapy Take?
For the best results, Dr. Wilson recommends starting your laser therapy with two to three visits each, scheduled about a month apart. This will rapidly increase your body's collagen production and natural regeneration process. After these first treatments, laser skin treatment is typically recommended once a year.
How Long Does a Laser Session Take?
Each laser session at our office takes about 20 to 30 minutes depending on the specific area you are targeting. With laser skin resurfacing, you may experience redness for up to 72 hours after your treatment is complete. For cosmetic dental treatments completed with the Fotona laser, you may resume normal activities as soon as you leave our office.
Is Laser Therapy Painful?
Like all of our esthetic treatments, laser therapy is virtually painless, though we understand that each patient will have their own tolerance for discomfort, and we will communicate with you throughout to ensure your experience is as comfortable as possible.
How Soon Will I See Results?
The full results of your treatment will be seen within the six months of your third laser session. The results typically last for a year after these first sessions, and we may suggest yearly touch-ups to maintain your desired skin condition.