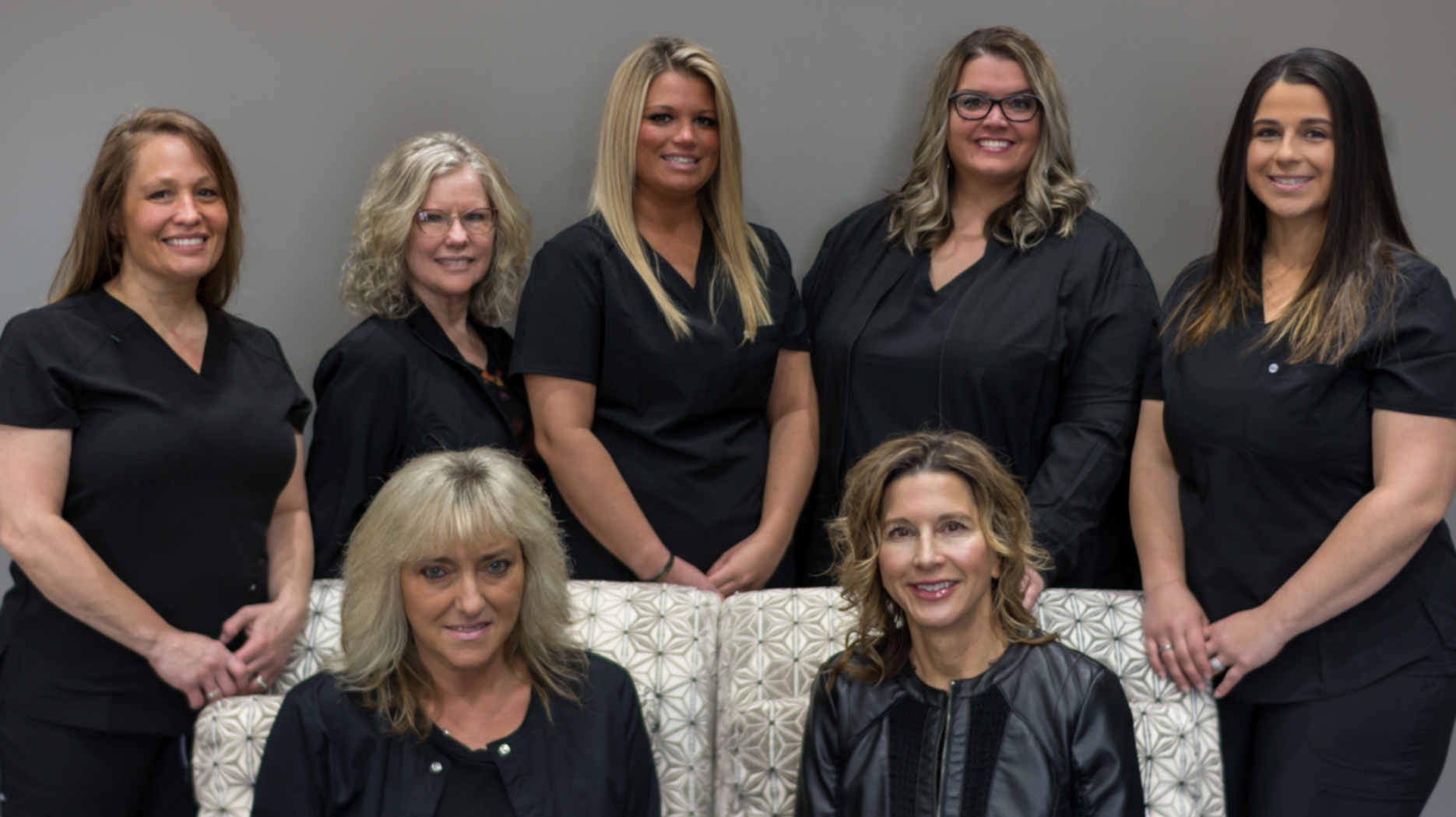 Our Mission
Premier Dental Care is a holistic, patient-centered practice where we create incredible smiles while improving patients' overall health. Our passion is to provide each guest with individualized attention in a safe and relaxed environment.
---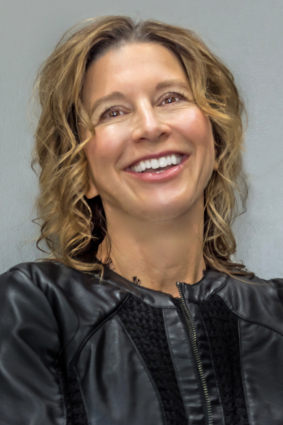 Marla K. Wilson, DDS – Welcome to Our Practice!
Indianapolis holistic dentist, Marla Wilson, DDS, graduated from Indiana University School of Dentistry as salutatorian of her class in 1994. Since then, Dr. Wilson has continuously and enthusiastically pursued post-graduate education. She has received cosmetic and neuromuscular training at the Las Vegas Institute for Advanced Dental Studies (LVI) and aesthetics training with The Rosenthal Institute and The Nash Institute. This Indy dentist is a member of the American Academy of Facial Aesthetics, the International Academy of Oral Medicine and Toxicology and the Dental Organization of Conscious Sedation.
"My goal is to provide a unique personalized experience that focuses on your goals, your comfort, your health and your smile."
Dr. Wilson is very proud of her two grown sons, Alex and Austin, and loves having her faithful Labrador, Buddy, by her side when at home. Dr. Wilson attends Traders Point Christian Church in Zionsville and enjoys reading and taking continuing education classes. In the summertime, Dr. Wilson loves to go to Eagle Creek to paddle board, kayak and bike.
Over 25 Years of Experience
Education
Meet Our Team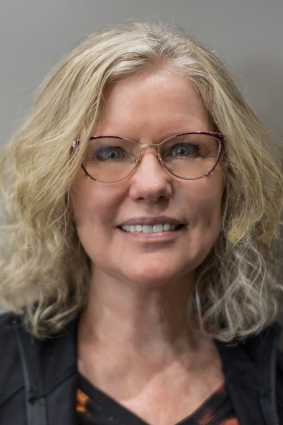 Marsha Schmidt, Administrative Assistant
Marsha has been with our practice since 2002 and is our front office administrative assistant. She has worn many hats over the years, which has given her much experience in helping patients schedule and understand their dental treatment, as well as helping them maximize their insurance benefits. Marsha values being a part of Premier Dental Care and displays that through the kindness and generosity she graciously gives patients and other team members. She has an amazing family with whom she tries to spend as much time as she possibly can. Her heart is full with her two daughters, three grandsons, and doggy, Scotchy.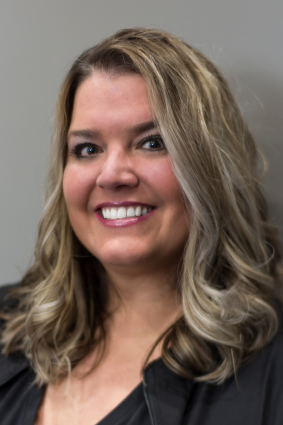 Karin Million, RDH
Karin is our dental hygienist and has been with our practice since 1999. With so many years here, the team and many of her patients feel more like extended family to her. She loves dentistry and takes pride in providing thorough, yet gentle, cleanings. Karin's biggest blessing is being a mama to her son, Andre, and doggy, Reese. She attends Connection Pointe in Brownsburg and enjoys music/singing. She loves essential oils and wishes more days included fishing. Karin likes to have fun and is always sure to bring a laugh to us throughout our workday.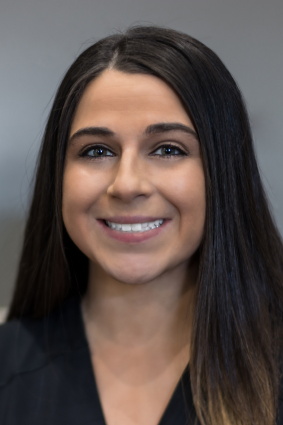 Courtney Sheedy, EFDA
Courtney is an expanded duties dental assistant at Premier Dental Care. She started in 2012 and states, "I fell in love with the practice when I started my externship and immediately knew that this is the dental practice I wanted to start my career in." She loves helping patients learn more about their dentistry-associated health and recreating smiles. In her spare time, she loves spending quality time with her husband and son. They love going to the racetrack and the zoo in the summertime. They also enjoy playing in the backyard with their dog, Primer.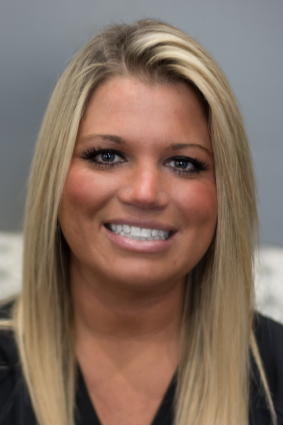 Torey Bunnell, EFDA
Torey is one of our expanded functions dental assistants, meaning not only can she work along side Dr. Wilson, but she can work more independently and place fillings as well. She has been with our practice since 2015 and is an asset to our team, as she brings a kind, gentle comfort to our patients. Torey loves being a momma to her son, Karson, and doggy, Kegger. She and her soon-to-be-husband, Austin, are planning their upcoming wedding! Torey lives for time spent with family and friends. She loves the sunshine, boating and ocean vacations! And let's not forget PINK!! The more pink, the happier she is!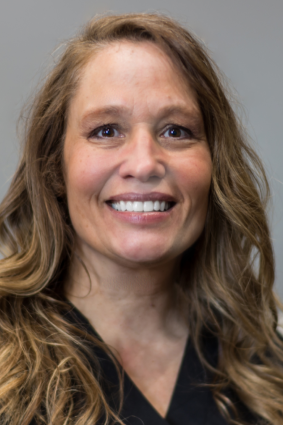 Heather Richardson EFDA
TMD, Sleep & Orthodontic Assistant
Heather is married to J.D. and has a beautiful, remarkable daughter, Madison. She has two amazing, big lap dogs named Rhythm and Blues and a non-mouser cat named LittleMac. She is incredibly passionate about dentistry and has been with Premier Dental Care since 2001. She enjoys researching, learning and implementing all the advancements of dentistry into our dental practice. Heather is a multi-tasker and can often be found transitioning from chairside to front office, to handling any IT needs that may arise. She likes to think of herself as a very versatile employee that cannot be defined by a title. The patients she interacts with at our practice are very important to her, and it brings her great joy and satisfaction knowing that she is giving them the highest level of care. They deserve that. If she could, Heather would treat all of them from initial phone call to completion of their treatment. Thankfully, when this is not possible, we have an amazing and competent team at Premier Dental Care that share all responsibilities.
In her spare time, you can find Heather spending time with her family, friends, dogs or grand puppy Atlas,
kayaking, or attending an outdoor music festival or concert.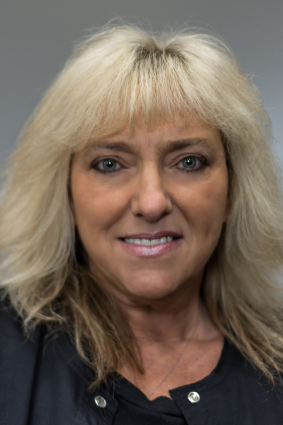 Kris Smiley
Insurance Benefits Verification Coordinator
Check Back Soon for Kris's Bio!
Office Tour