Also known as Bio-PRF Lift, Bio-LIFT® is one of the revolutionary, completely natural facial treatments we offer at Premier Dental Care as part of Dr. Wilson's training with the Center for Advanced Rejuvenation & Esthetics® (CARE). This esthetic procedure instantly lifts your skin using three different skin therapies for rejuvenating results that do not depend on invasive surgery. To learn more about how Dr. Marla Wilson can use this treatment as part of your custom, holistic skin care plan, call Premier Dental Care at 317-787-6625 and schedule your free consultation at our office.
Our signature Bio-LIFT treatment can help:
Increase natural collagen production
Lighten fine lines, wrinkles and visible nasolabial folds
Reduce the appearance of smoker's lines and crow's feet
Tighten sagging skin or distinct jowls
Treat under-eye hollows
Boost blood circulation
Outlast traditional facial procedures
How It Works
The full Bio-LIFT procedure is completed in three steps, harnessing the latest advances in medical science, including platelet-rich fibrin (PRF), to activate and encourage the natural bioactivity and healing properties of the body.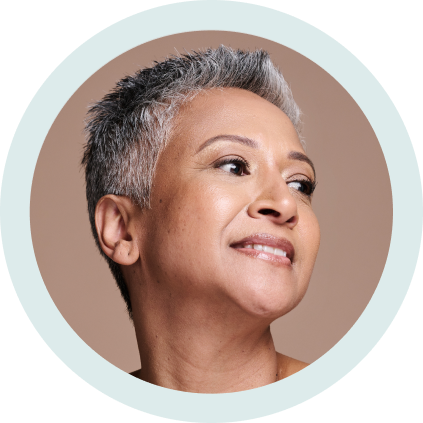 Microneedling is a minimally invasive facial treatment that activates rapid collagen production in the skin to stimulate the skin's natural healing process.
PRF therapy is a procedure that isolates and collects the growth factors from your own blood in high concentrations to be strategically reintroduced where you would like to encourage healing and rejuvenation. PRF is typically injected around the eyes or mouth to address unwanted fine lines and strengthen these areas before moving on to step three.
Using patented Bio-Heat technology, we are able to create natural facial fillers in our office. This system takes plasma collected from your own blood, similar to PRF therapy, and heats it in order to ensure the injections last several months. These natural facial fillers are then injected into the chosen treatment areas.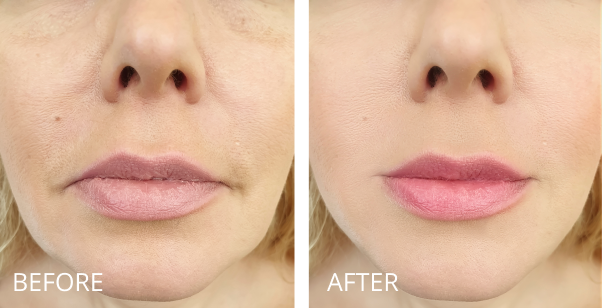 Frequently Asked Bio-LIFT Questions
How Long Does Bio-LIFT Take?
At our office, your Bio-LIFT procedure will typically take 45 minutes to complete.
What Are the Side Effects?
Because this treatment is offered using natural platelet-rich fibrin extracted from your own body, you are unlikely to experience any of the negative side effects associated with introducing foreign substances to your skin without previous testing.
Does Bio-Lift Hurt?
The Bio-LIFT procedure is designed to be simple, natural and virtually painless. If you experience any pain or discomfort during your visit, please tell our dentist right away so we can adjust your care accordingly.