This holistic facial treatment combines the tried-and-true microneedling technique, using the most advanced Dermapen® microneedling tool, with cutting-edge platelet-rich fibrin (PRF) technology to produce exceptional esthetic results.
To learn more and schedule your free skincare consultation with Dr. Wilson, call or visit our office today.
What Is Microneedling?
Microneedling is a cosmetic treatment popular for its ability to harness the body's natural healing properties in targeted areas in order to address a variety of skincare concerns. The process involves using sterilized microneedles or a professional microneedling tool to leave micropunctures in the skin, encouraging collagen production. While microneedling is designed to be almost completely pain free, it can sometimes be an uncomfortable experience when not completed by a trained professional. That is why Dr. Wilson has completed advanced training with the Center for Advanced Rejuvenation and Esthetics (CARE) in order to provide the best possible treatment.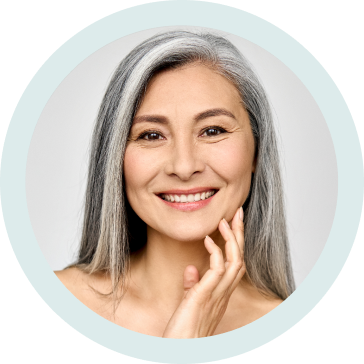 Microneedling With PRF Therapy
While microneedling is effective on its own, our team also uses PRF technology to concentrate the growth factors from a small sample of your blood and create a kind of natural dermal filler that can be used during the microneedling process for additional rejuvenation. This is accomplished by drawing a small amount of blood from the patient and immediately placing it in a centrifuge to isolate the desired platelets and cells and form a super-concentration of blood (C-PRF) featuring 10 times more growth factors than average. This bio-PRF is then applied to the treatment area and our Dermapen is used to puncture the skin and push the PRF into deeper layers of skin to promote regeneration.
Microneedling with PRF therapy can be used to effectively treat:
Sun damage
Hyperpigmentation
Fine lines and wrinkles
Visible pores
Rosacea
Acne scars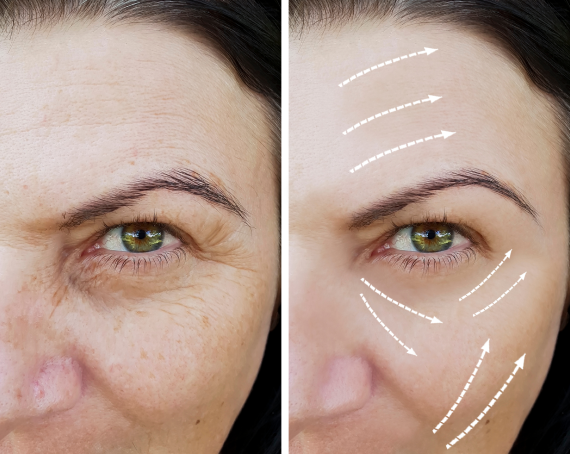 What Are the Benefits?
Microneedling with PRF therapy is an exceptional treatment option for patients looking to rejuvenate their complexion without the invasive aspects or unnatural appearance of conventional procedures. Using chemical-free, holistic techniques, PRF microneedling can:
Improve skin color, texture, tone and health
Increase natural collagen production
Reduce acne scars, dark spots, fine lines and wrinkles
Why Choose Premier Dental Care for PRF Microneedling?
Dr. Wilson will only perform an esthetic procedure after it has undergone extensive research and testing. She has partnered with both Dermapen and CARE in order to access the technology and training needed to offer the best possible results. Every treatment you receive at our office will be custom designed to treat your specific skin type and achieve your esthetic goals through minimally invasive methods.
Frequently Asked PRF Microneedling Questions
What Can I Expect After My Procedure?
Immediately after treatment, you will likely experience skin tightness or redness, like you would with a mild sunburn, for one to two days. This period of downtime is drastically reduced due to the use of PRF, and after the third day, you will begin to see improvements as the procedure triggers your body's natural regenerative process. While each patient has a different skin type and condition and will likely experience healing on their own timeline, many patients experience full healing within the first 24 hours of their treatment. By following our post-treatment skin care recommendations, you can ensure faster healing.
How Long Do PRF Microneedling Effects Last?
Patients begin to see results within 24 hours of treatment, and the collagen production triggered by PRF microneedling will peak around two to four weeks after leaving our office. These results can last for up to six months after therapy.