Wrinkles are a natural part of the aging process, but that does not mean there is nothing you can do to mitigate their effect on your esthetics. Wrinkles are one of the most common reasons our patients visit our team, and they are typically most prominent around the eyes and forehead, extending to the lip area and nasolabial folds. There are a number of factors that contribute to wrinkles developing, including:
Lack of proper hydration or nutrition
Certain sleep patterns
Smoking
Frequent sun exposure
The loss of firmness associated with wrinkles can also cause an undesirable, bottom-heavy face shape or the appearance of sagging as the natural synthesis of collagen decreases over time. This is why it is important to find preventive and restorative skin care products and treatments as early as possible, avoiding the need for more invasive facial procedures in the future.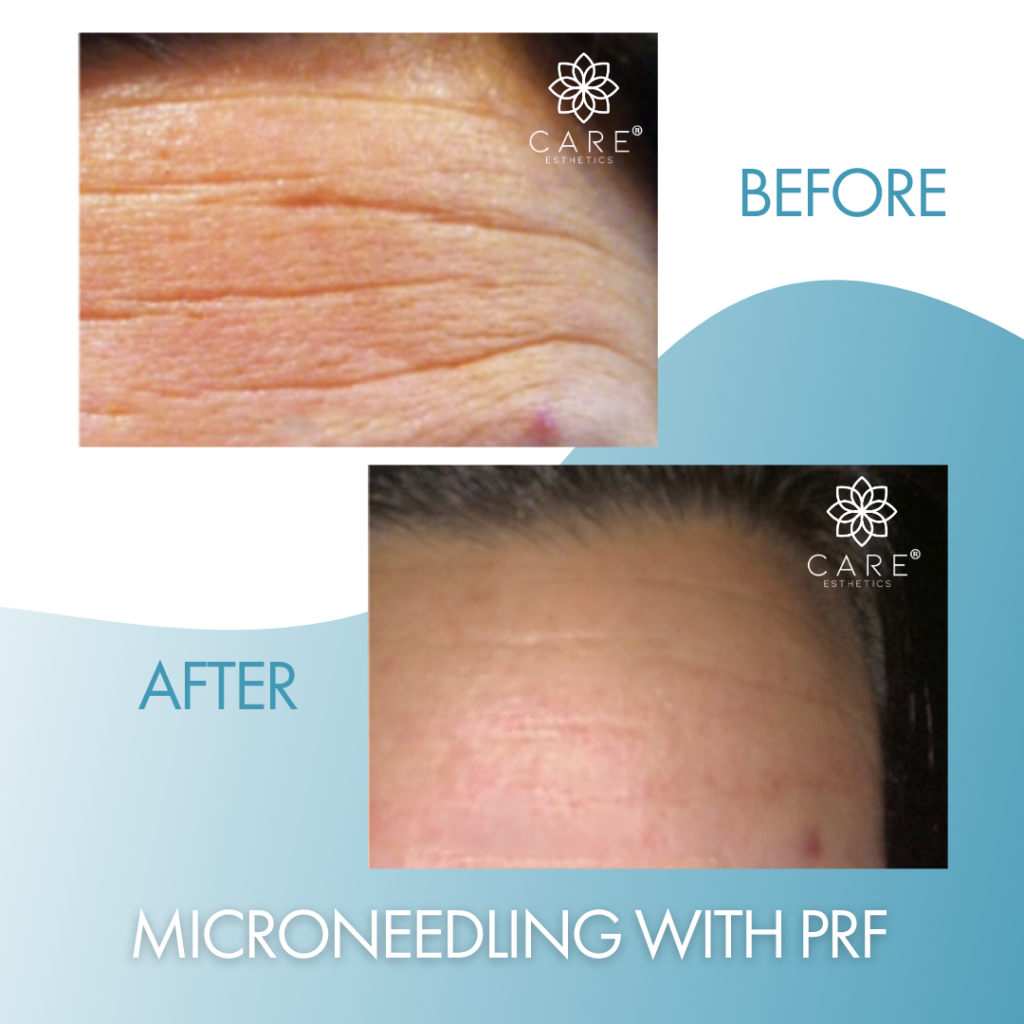 There are a number of different ways Dr. Wilson can help you correct fine lines and wrinkles, but the best treatment will always be one that takes your specific skin type into consideration and is customized to address the cause and severity of the specific wrinkles being treated. Bioactive materials and muscle paralysis are some traditional facial aesthetic strategies, but our office also offers more advanced procedures, such as anti-aging agents and regenerating tissues, in order to find the perfect solution for your unique situation.
Recommended Treatments for Fine Lines and Wrinkles:
To learn more about the treatments we offer, and to talk with Dr. Wilson about which of our facial options are right for you, schedule your free consultation at Premier Dental Care by calling 317-787-6625. We will create a minimally invasive holistic treatment plan designed to fulfill your specific esthetic goals.